South Africa suffers from one highest occurrences of cardio vascular disease in the world – a sobering reminder that we need to change our relationship with our food. We've made it our mission to empower people to live healthier lives though a heart healthy diet and this Heart Health Awareness Month we're challenging you to try a heart healthy lifestyle for 21 days.
We'll be here with you every step of the way, so get ready because we've got breakfast, lunch and dinner sorted.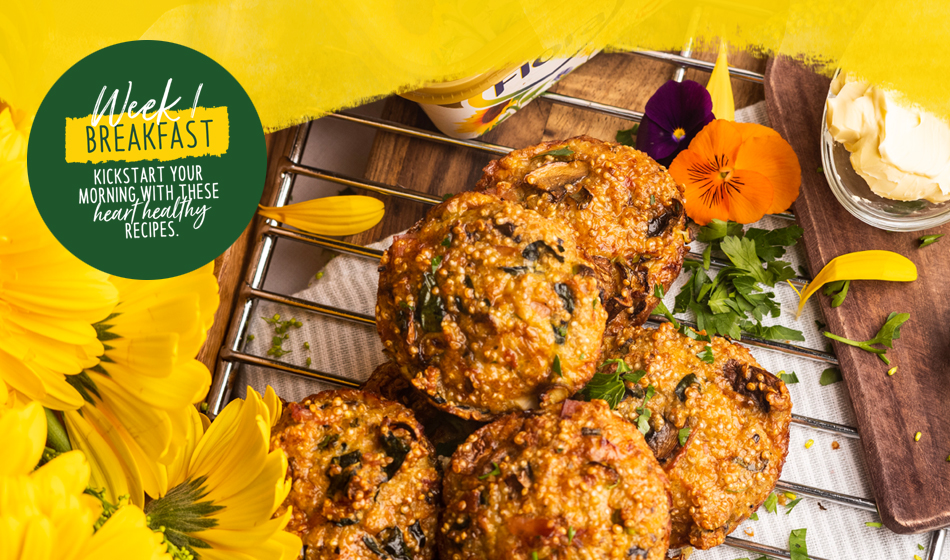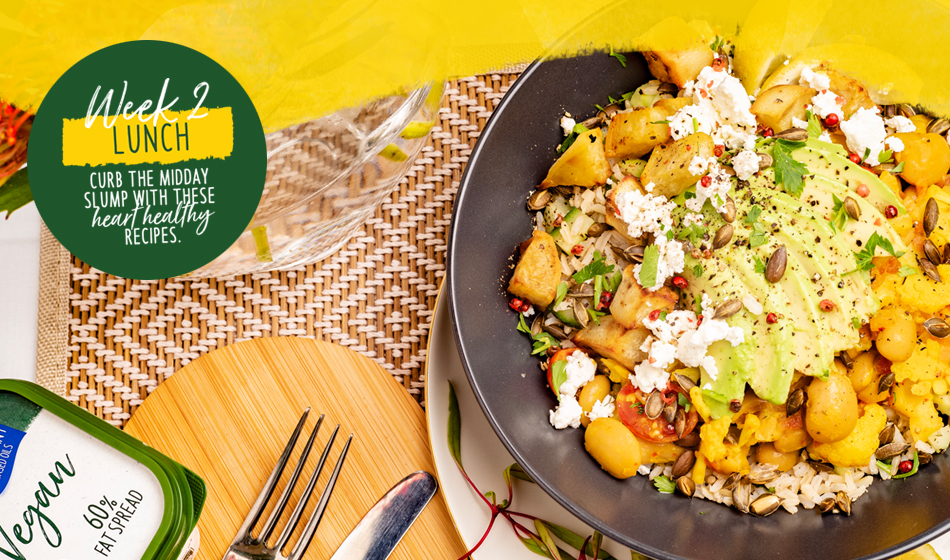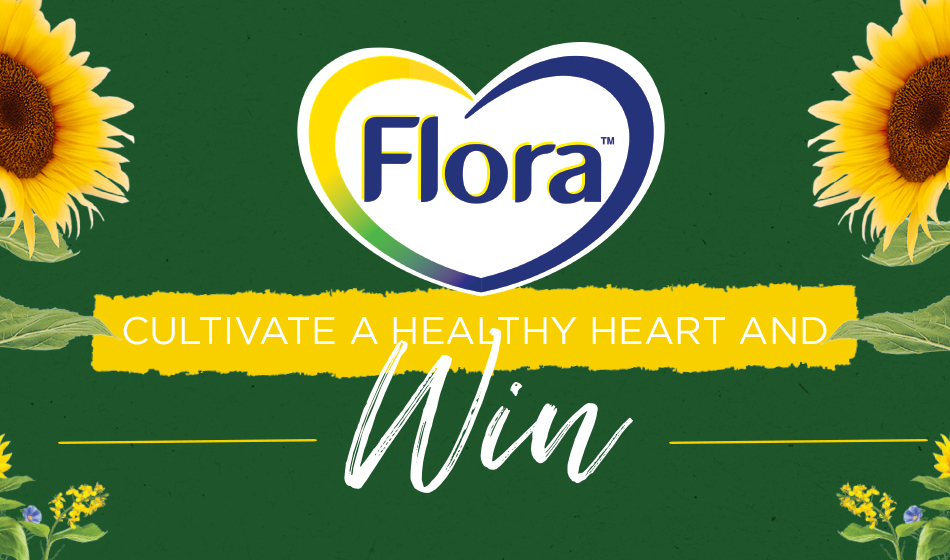 We've teamed up with Pick n Pay this Heart Health Awareness Month to give you the tools you need to start your heat health journey. Simply try any of our recipes at home, snap a pic and post it on social media and you could WIN a Strong Heart Meal basket with all the ingredients you need to start your journey.